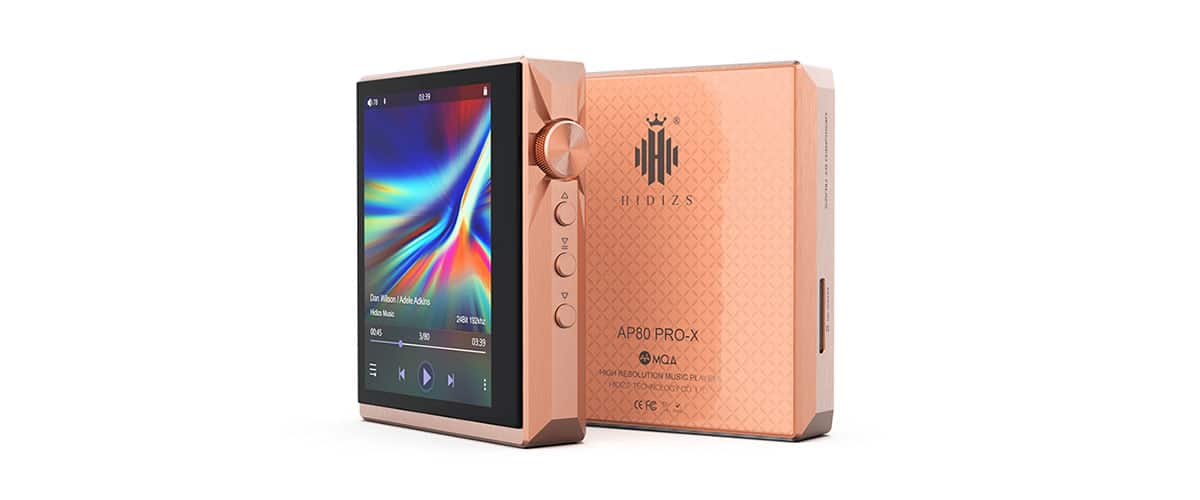 Today, we will be tossing the Hidizs AP80 Pro-X Red Copper Edition music player into the fray and testing against some of the company's older models.
I've been through their AP80 lineup since the beginning of the series though Cheryl covered the Pro-X recently. Odds are great I'll be there at the end of it and watch the sweet caress of the end of the AP80 universe end before the next model to replace them gets a release.
I enjoy these DAPs quite a lot, as you can see by the looks of my last model in these photos (the one with the magnet on the back side), it has gotten a lot of usage in my car as my primary travel source.
Will the new model replace it? Let's find out!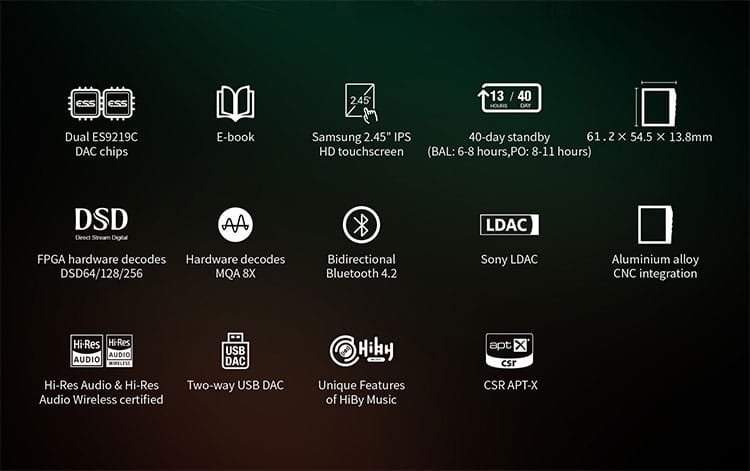 TECH HIGHLIGHTS
DAC
The ES9219C DAC is brand new to me and shares the same exact DAC inside of the original AP80 Pro-X in a dual chipset implementation and is similar also to units like the Shanling M3X.
The Hidizs AP80 Pro-X Red Copper Edition is capable of decoding a wide range of formats. It has a top-tier capability of up to DSD256 natively and up to 32BIT/384kHz for PCM.
It can also manage MQA unfolding up to 8X and with Bidirectional Bluetooth 4.2 support you can also decode wirelessly up to aptX and importantly for many, LDAC.
The DAP will also operate as a USB-DAC so those numbers above apply natively when wired to your PC or MAC. It will also allow you to operate in a 2-way mode for the USB-DAC.
PERFORMANCE NUMBERS
The AP80 Pro-X Red Copper Edition puts out 70mW x2 into 32Ω or roughly 0.14W total in single-ended, about 380mW, or 0.38W in balanced 2.5mm output.
For a little guy like this, that is a great amount of output power. That is close to half a watt in a tiny chassis!
Why is this important? Well, gone are the days of needing an external amp if you are using moderately power-hungry headphones. Now, cranking out half a watt in such a little package is really the stuff of dreams for us audio nutbars.
We've wanted this for some time, and we are inching closer and closer to the mystical tiny chassis 1W output, which means we can drive absurdly needly Planar headphones and 600Ω dynamic driver headphones with ease, we will get there soon.
To view the full article, please click here.