Pros & Cons of Portable Audio Players
Portable audio players come from MP3 players. Desktop DAC AMP and most portable amplifiers are essentially obsolete, the market for portable players has also been greatly reduced by the availability of the dongle. The portable audio player space has undergone major changes, high-end players continue to emerge, while their more economic counterparts retain legions of loyal fans.
HIDIZS is no different; the AP80 series has ushered in the latest generation of AP80 PRO-X. Let's take a look at the pros & cons of various portable audio players.

1. Portable audio players have great performance. Even with the same DAC chip, audio players are simply bigger and can contain more peripheral circuits, so that the thrust and signal-to-noise ratio will be better than that of the dongle. When paired with a headphone amp or multiple headphone amps, its performance will shine even more.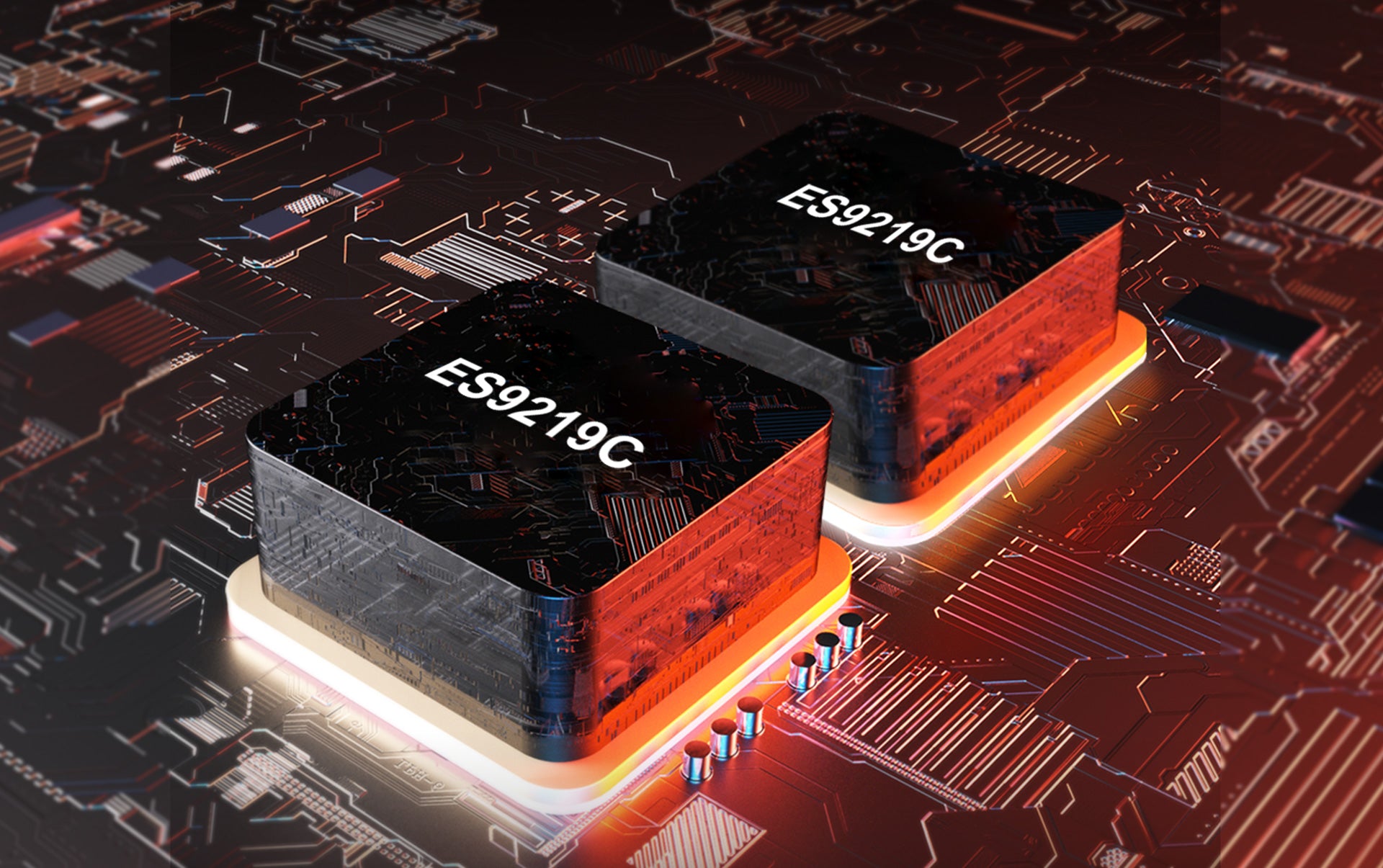 2. Audio players have independent screens and storage space; most of them also have keys for easier access, making them more convenient and user-friendly. Hidizs AP80 portable players even use HiBy Link of the Hiby OS, which allows for direct control of the player through mobile phones for extra convenience.

3. Nowadays, all audio players are equipped with Bluetooth, which connects mobile phones, headsets, and supports hi-def protocols (e.g. APT-X, LDAC, etc.), which is better than many Bluetooth receivers.

4. Mobile phones connected to OTGs can't connect wired headphones, but many audio players support OTG and decoding and, at the same time, can serve as decoders for computers and Android phones, replacing the dongle to some extent. 

5. Some portable audio players also function as a pedometer, FM radio, and e-book reader (e.g. HIDIZS AP80 PRO-X), which accesses sports data in real-time and supports radio programs, plus e-books.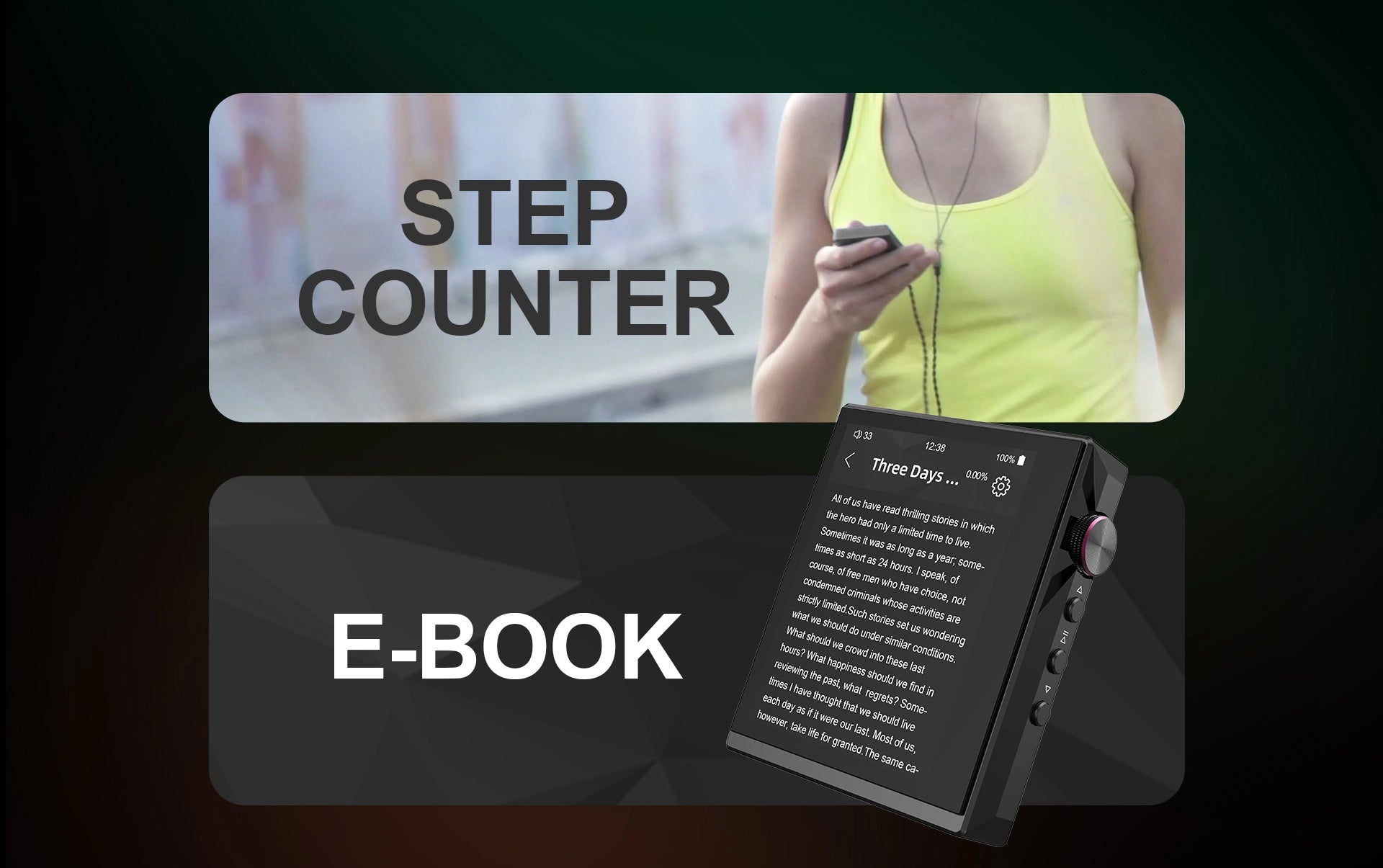 6. Many portable players also support digital output, doubling as a digital source, and can be connected to a more advanced decoder, or connect to a portable or desktop amp, to further improve performance. 

7. All audio players have TF card (Micro SD Slot) slots, so it is very convenient to transfer songs or directly change cards to access different music libraries when changing between different audio players.

8. High-end audio players also support streaming, easily updating music libraries. Of course, if streaming isn't supported, phones can connect to audio players through Bluetooth/USB, in order to stream hi-def media through the audio player.

Most importantly, audio players can do all of the above without relying on mobile phones, leaving precious battery life untouched. 

Are portable audio players flawless? Of course not. 

The first issue is the price. Because audio players have separate screens, batteries, operating systems, etc., they will all increase the cost. Compared to dongles or Bluetooth devices, audio players are more expensive (unless it's the HIDIZS AP80, popular for its cost-effectiveness due to high demand).  

Volume is another issue with audio players. The screen, battery, and other components all take up space and the increased size affects the appearance of audio players. That's why tiny audio players with great performance are hard to find (and wildly popular with audiophiles, such as the Hidizs AP80, measuring 61.2 x 54.5 x 13.8mm). It's tough to find audio players smaller than Hidizs without sacrificing sound quality. Although the AP80 Pro X is tiny, it still weighs more than the DH80S amp. 

The third issue is the need to be charged separately. Even though this is also necessary for all electronic devices, the dongle doesn't have this issue.

Lastly, when audio players are used as decoders, they aren't compatible with iOS devices without a conduit due to the power output limit set by the iOS system (unless it's circumvented using the camera kit). Nevertheless, all audio players now support Bluetooth, and it's no trouble at all to connect mobile phones and audio players through Bluetooth, without the need for an extra cable with OTG function. 

The following table uses the AP80 PRO-X to demonstrate the pros and cons of audio players.
| | |
| --- | --- |
| Pros | Cons |
| Separate screen & keys for easy access | Charged separately |
| Better sound quality, thrust, and balanced interface  | Weighty |
| Bidirectional USB DAC & Bluetooth, with SD card support | Not directly compatible with iOS |
| line out |   |
| HiBy Link for remote mobile access |   |
| Affordable |   |
| No impact on phone battery life |   |