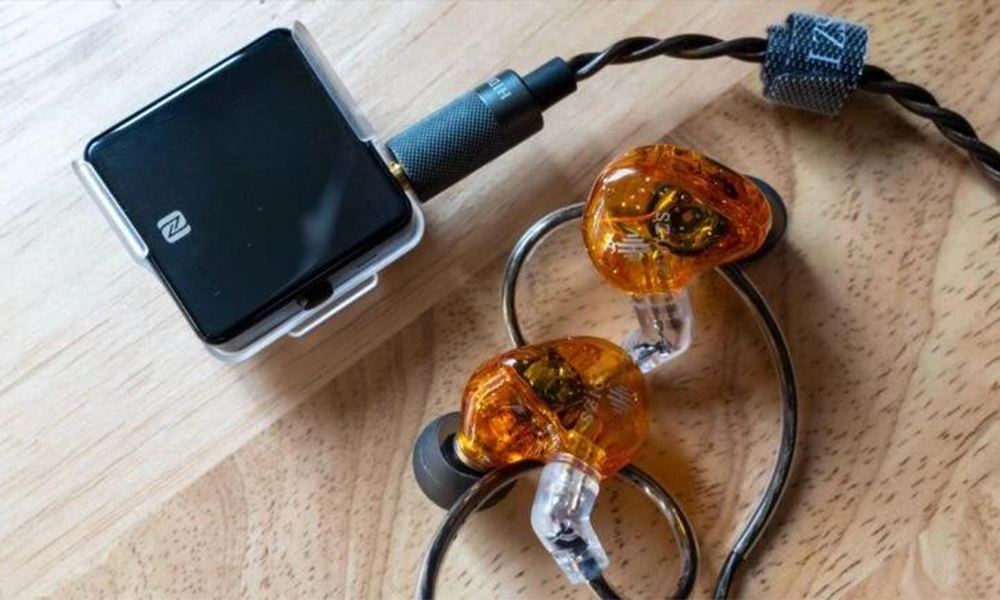 Have you gone wireless with your in-ears yet? I'm not talking about TWS earphones. I'm talking about Bluetooth receivers that you can use with your wired IEMs. In this review, I'm looking at possibly the cutest I've seen so far: the Hidizs H2 lossless Bluetooth receiver. Why lossless? Because the Qualcomm CSR8675 can support up to 24-bit aptX HD wireless audio.
Not only is the H2 tiny: it has a lot more to offer too, including 7-hour battery life, NFC one-touch pairing and support for all the latest Hi-Res wireless audio formats, including the new UAT (Ultra Audio Transmission) developed by HiBy. Those are some big claims for such a small device. But can it deliver?
Hidizs official website: https://www.hidizs.net/
Disclaimer: This sample was provided for the purpose of an honest review. All observations and opinions here are my own based on my experience with the product.
Pros
Tiny footprint
Ease of use
All the latest Hi-Res Bluetooth codecs supported
Also works as a USB DAC
Clear, transparent sound
Cons
Fairly low power output
No balanced output
To view the full original article, click here.