Many people stopped using an MP3 player (or digital audio player / DAP as they're referred to in audiophile circles now) when they got their first smartphone. Recently though there have been some interesting developments in the world of DAPs that you might want to give them a look once again if you're looking to make the most of your portable listening.
Here are the six reasons why you need a second device back in your pocket.
1. It will provide much better sound than your phone
Unlike old-school MP3 players, Apple's iPod touch, or a smartphone, high-res DAPs are designed with high-end audio circuitry, high-powered digital-to-analog converters (DACs), and amplifiers that can provide a crystal clear sound. Their exclusive purpose is to play music, and while they can play just about any type of music file, they're really designed for the formats and codecs that deliver better-than-CD quality.
2. It'll support your high-end headphones
Once you've delved into the world of high-end headphones, it's unlikely that your phone will be able to support their more advanced features. There aren't any smartphones out there that support balanced headphone output, which offers an enhanced level of sound quality over their non-balanced equivalents.
Apple continues to refuse to build Bluetooth AptX support into its iPhones.Meanwhile many DAPs, such as Hidizs AP200 & AP60, will include support for these features as standard. Going beyond these features, high-impedance headphones require much more power to be driven properly. Most phones are unable to do this, but it's perfectly possible to find digital audio players, such as Hidizs AP200 & AP60.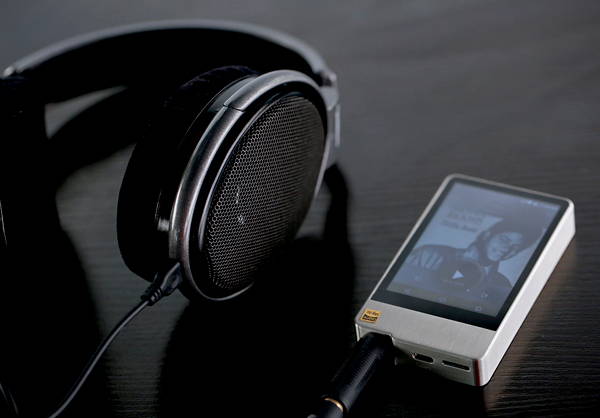 3. It'll have dedicated music controls
Most phones nowadays are stripping away as many of their buttons as possible in an attempt to be as sleekly designed as possible, but physical buttons are very handy when you're listening to music on the go. Whether it's skipping tracks or just pausing them quickly to ask someone a question, dedicated buttons -like those found, again, on Hidizs AP200 & AP60- can be very helpful.
4. Its storage is dedicated to music
Uncompressed audio takes up a lot of space, and high-resolution audio takes up more space still. If you've got a phone that's filled with the latest apps, games, and all those slow-motion videos that you've been meaning to back up and delete then it can be hard to find some space for your music collection. A dedicated music player has storage that's reserved for the music alone, and as such, you can wave goodbye to having to micro-manage your folders to make room for your newest 24-bit find.
5. It'll support hi-res audio
The situation has improved over recent years with the introduction of high-resolution DACs into smartphones, but the vast majority of the devices are still limited to CD-quality audio. But high-resolution music can offer you a level of music quality that's often quite surprising. Hi-res audio is a substantial improvement that can really sing when paired with the right headphones. Your phone's internal DAC might not be able to support hi-res audio, that's why you need a Hi-Res audio player like AP200 & AP60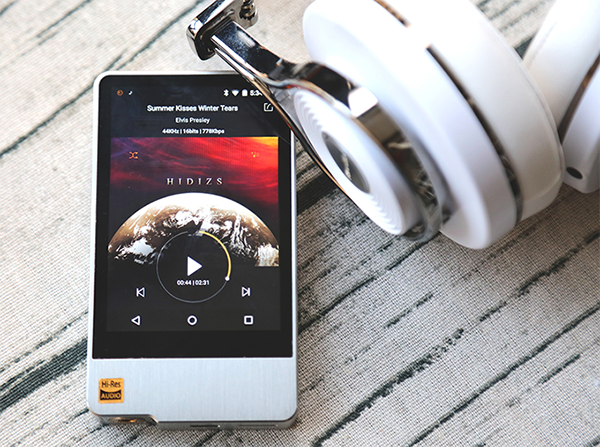 6. It's not going to drain your phone's battery
A DAP is great in this regard because I know that no matter what happens my phone battery is safe. I can listen to music until my audio player's battery completely dies and still have enough juice left in my phone to order a cab at the other end. It means that you can enjoy your music without having to worry or ration, and that can make all the difference on a stressful journey.
Conclusion: There's still a time and a place for a dedicated digital music player.