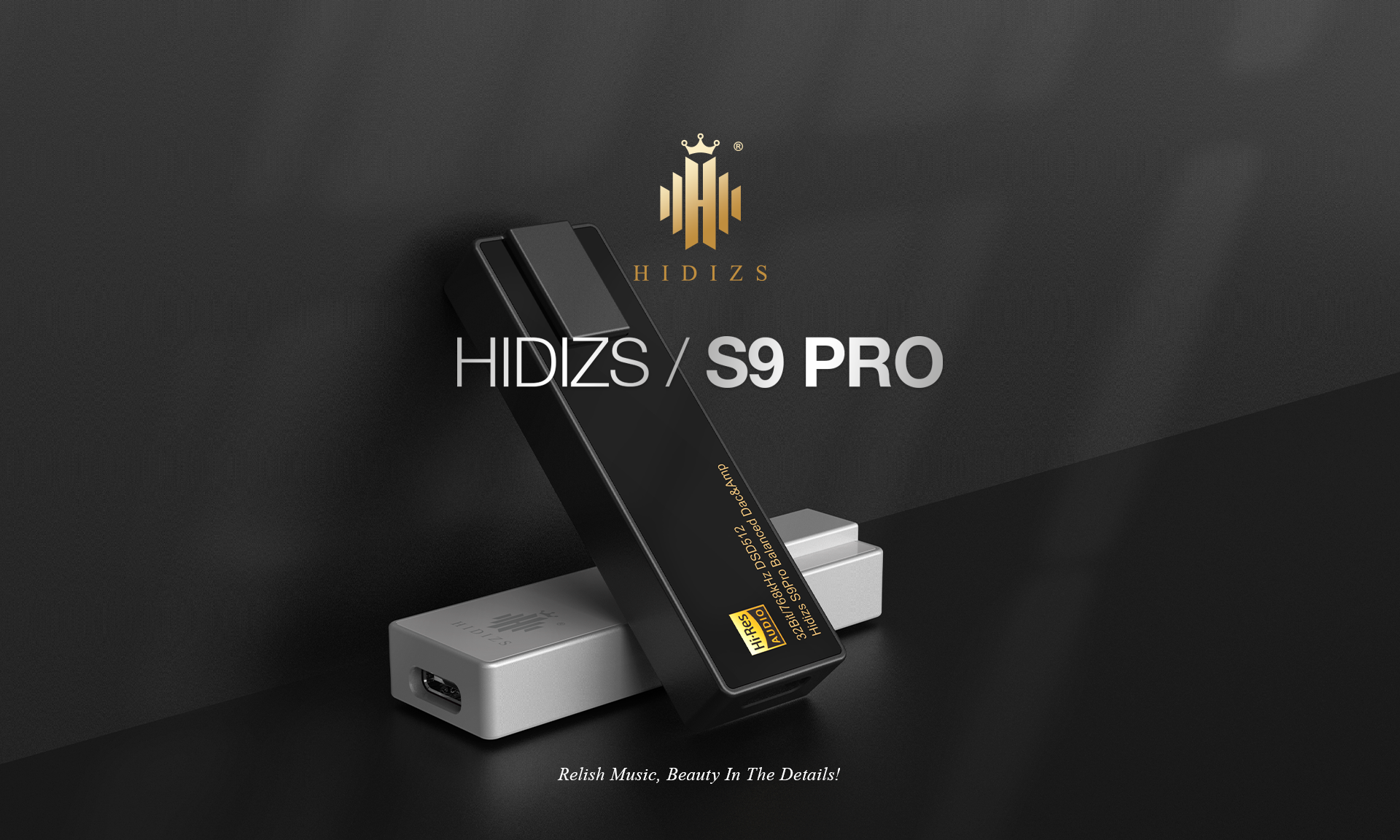 2021 was the rise of the portable USB dongle (small form factor) DACs. Even big brands like THX (Onyx, the first product with the brand's name), Astel&Kern (PEE51), Cayin (RU6) announced their first USB dongle DACs to bite a piece from this fast-growing market.
But why? The first reason is obvious, people started using online music streaming services in masses and thanks to Apple we have lost our 3.5mm headphone output jack from our phones since 2017. This triggered the need for USB-powered DACs. Second, the quality of streaming services got higher in years, for example, Apple and Amazon also joined for Lossless music streaming last year (after Spotify announced its future Lossless plan which we are still waiting for), and this also triggered the need for USB dongle DACs because for Lossless music we needed external (USB) DACs. And third, you just want to listen to your hi-res music archive with the best sound quality you want without spending lots of money on DAPs and use your phone or PC instead.
This competition led to better USB dongle DACs in time and now we have many options like balanced outputs (both 2.5mm and 4.4mm), dual flagship DAC chips, and even R-2R DAC solutions with significantly high-quality audio compared to the old models.
Hidizs is one of the first companies who started to make USB dongle DACs starting in 2018 with Hidizs Sonata HD and continued with models like S1, S3, S8, S9, S3 Pro, and lately the flagship model Hidizs S9 Pro.
The S9 Pro comes with a flagship DAC chip from ESS, the ES9038Q2M, and has a 3.5mm SE and a 2.5mm balanced dual headphone outputs. It's also one of the most powerful dongles DACs on the market with 100mW@32Ω for 3.5mm and 200mW@32Ω for the 2.5mm balanced output. S9 Pro sells for 116$.
To view the full article, please click here.