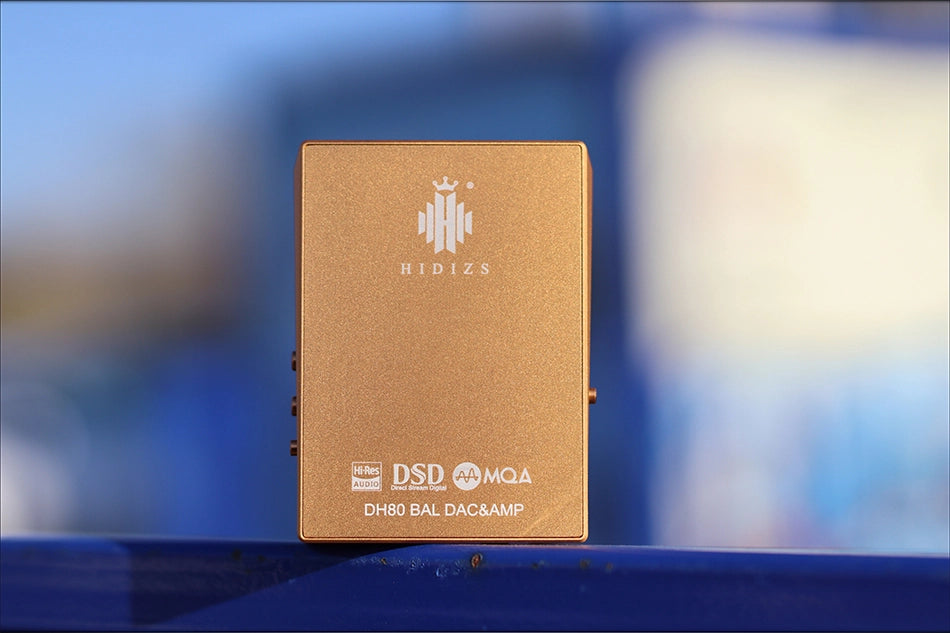 HIDIZS DH80 is a Dac Amp priced at 139 USD, made as a cradle for their AP80 DAC, but which can work standalone as well. It has a good amount of output poweranESS9281CPRODAC and supports MOA as well. Given the design, I will focus on it and what it does best, rather than reviewing it in comparison with other DAC amp dongles which won't fit quite as well with HIDIZS AP80 PRO.
Introduction
HIDIZS is a really nice company with a ton of products, mostly in the entry-level and lower mid-range price brackets. which started with a few Kickstarter, but now offer a wide selection of products, both DAC amp dongles, items, and even high-quality music players. Today's product is made as a cradle for AP80 to give it better power, so it would be cool to read my review on AP80 PRO so you know where we're coming from before judgingDH80Thereis an alternative version named DH80S, which works better as a standalone DAC amp but won't be as easy to accommodateap80pro.
It should be noted that I have absolutely no affiliation with HIDIZS. I'd like to thank HIDIZS for providing the sample for this review. This review reflects my personal experience with HIDIZS DH80 Every
opinion expressed is mine and I stand by it. The purpose of this review is to help those interested in HIDIZS DH80 find their next music companion.
Packaging
First things first, let's get the packaging out of the way: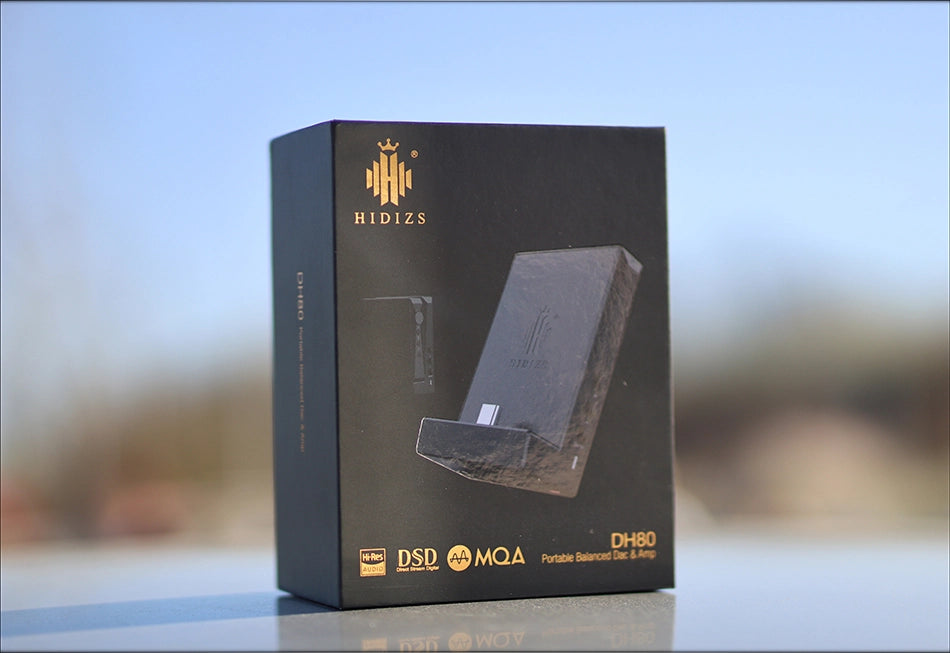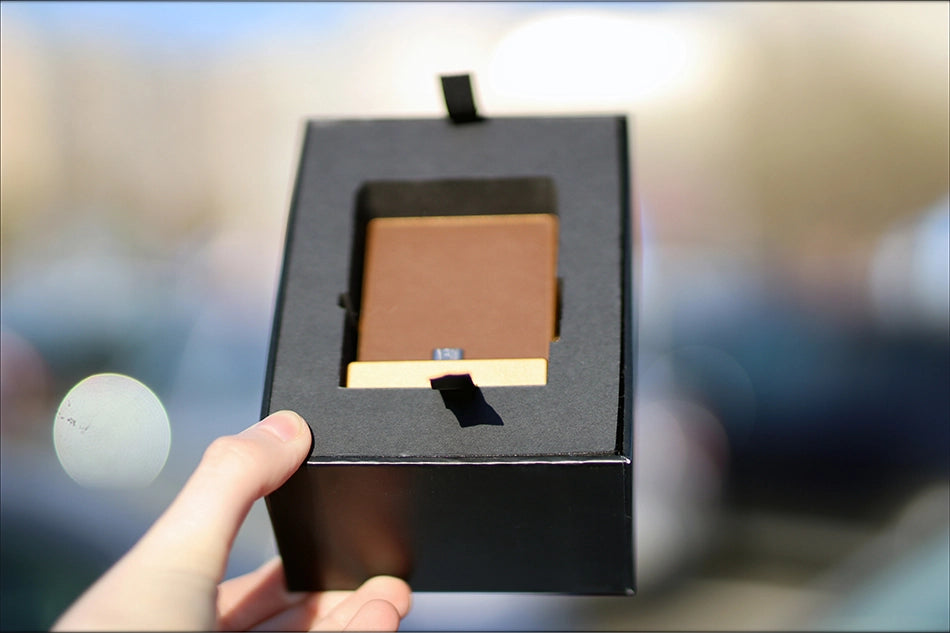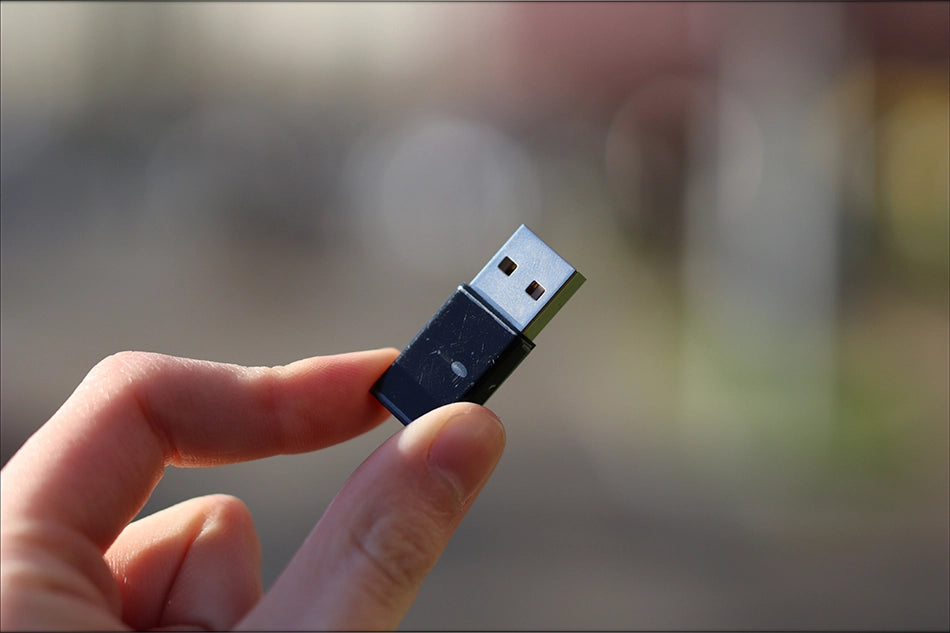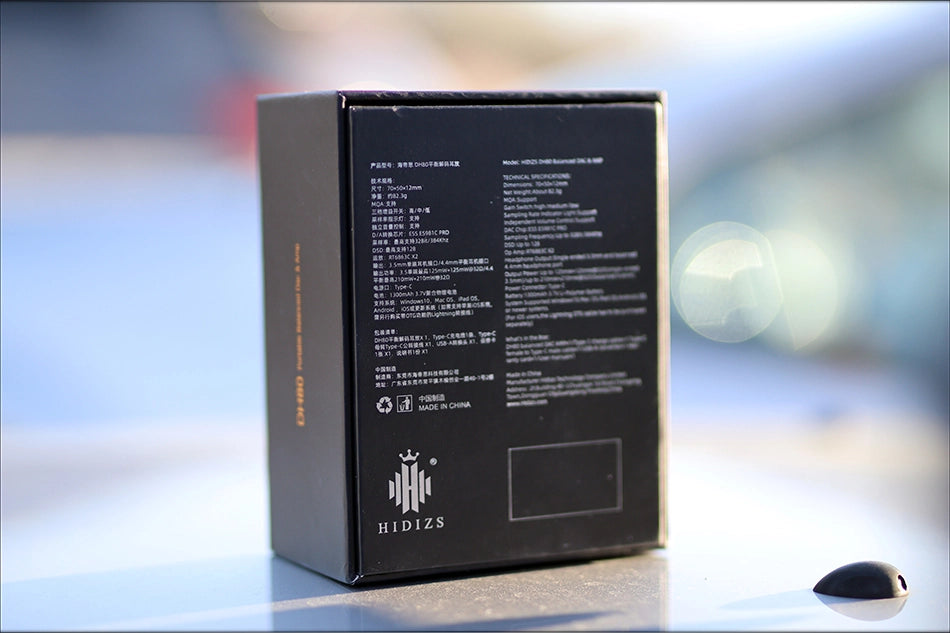 The package of DH80 includes the unit, but also cables, including a Type-Cchagrin cable, one USBA to typeC converter, a Type-C female to type-C female cable, and the usual paperwork.
To view the full article, please click here.