The Mermaid MS5 presents a fun sound signature that is both energetic and engaging. The MS5 features an emphasis on bass, capable of offering an impactful, voluminous low-end. The treble range is clean and clear with good control and the midrange feels articulate but positioned slightly behind. The MS5 is tuned in a way that it is both smooth and adequately detailed at the same time, which is a good, pro-consumer choice.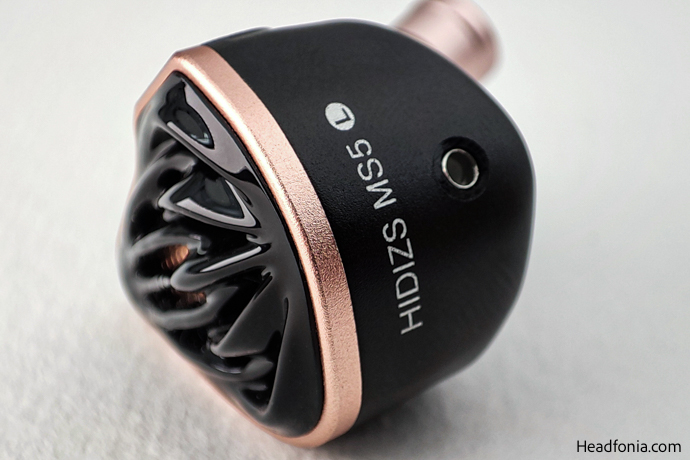 The MS5 offers impressive technical performance, and that is, in my opinion, one of the most important highlights of it. The soundstage is wide providing a good sense of horizontal space and instrument separation, however, it can be quite nit-picky about sources.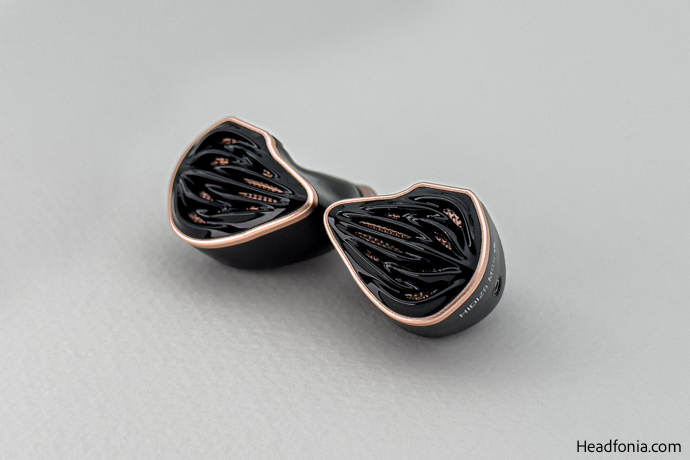 The Mermaid series' latest addition, MS5, is a competitive IEM from Hidizs, offering a high-quality build, comfortable fit, and impressive sound quality that punches above its price point. Its warm, engaging, and musical sound signature combined with its technical capabilities make it a good alternative in this price bracket.
BUY NOW: Hidizs MS5             

To view the full article, please click here.