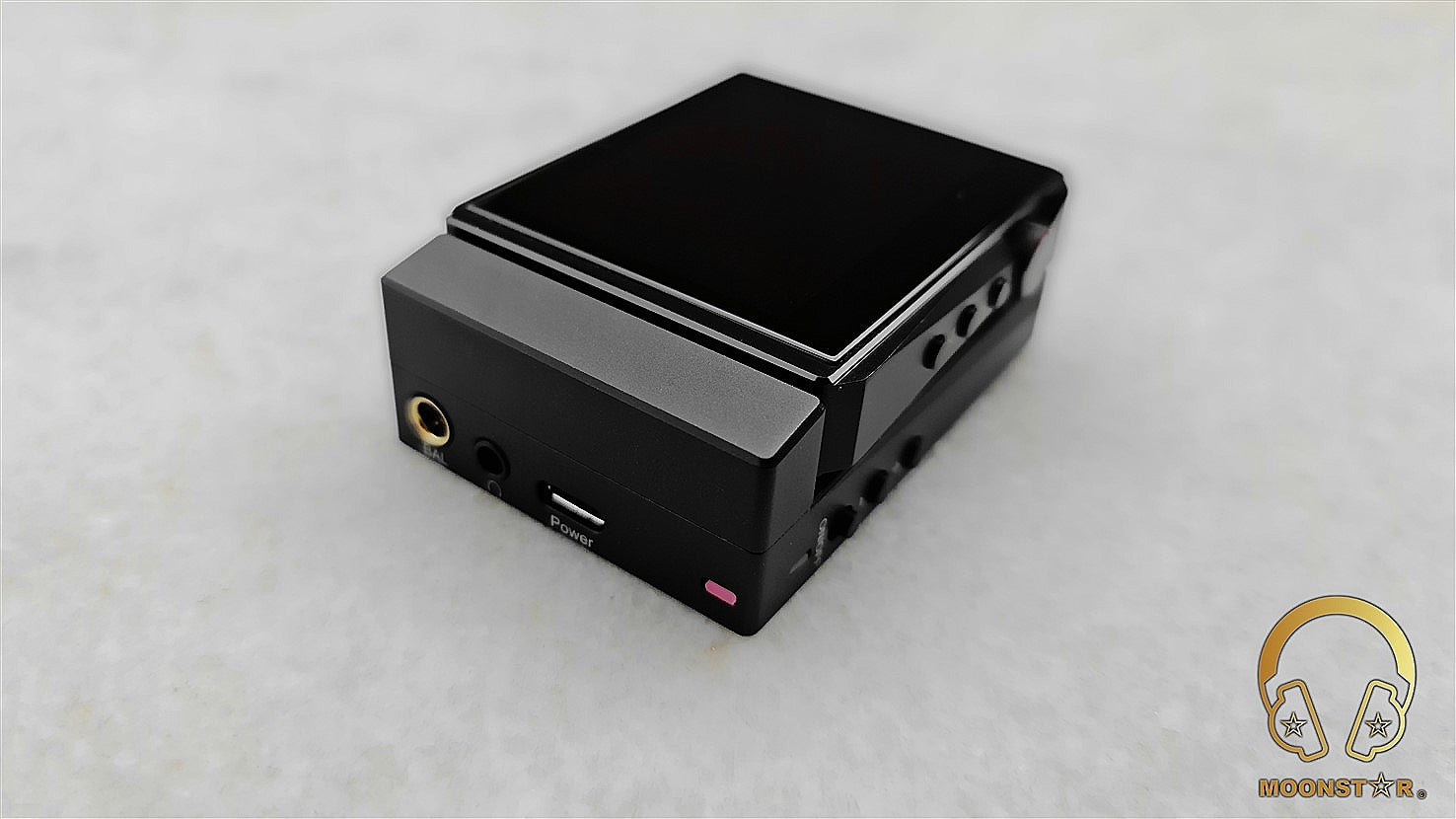 Hidizs DH80 Portable DAC/AMP Review
Introduction:
Hidizs Technology Co. Ltd. was founded in 2009 and offers a wide variety of portable audiophile equipments such like Digital Audio Players (DAP), Digital to Analogue Converters (DAC), Amplifiers and In-Ear Monitors.
The DH80 is a Portable DAC/AMP in form of a Dock for the AP80 & AP80 Pro Digital Audio Players that adds features like 4.4mm Balanced Output, MQA with 8x Unfold, 210mW Output Power @ 32Ω and many more. Hidizs offers also the DH80S which is a the same device without the Docking interface.
To view the full original article, click here.