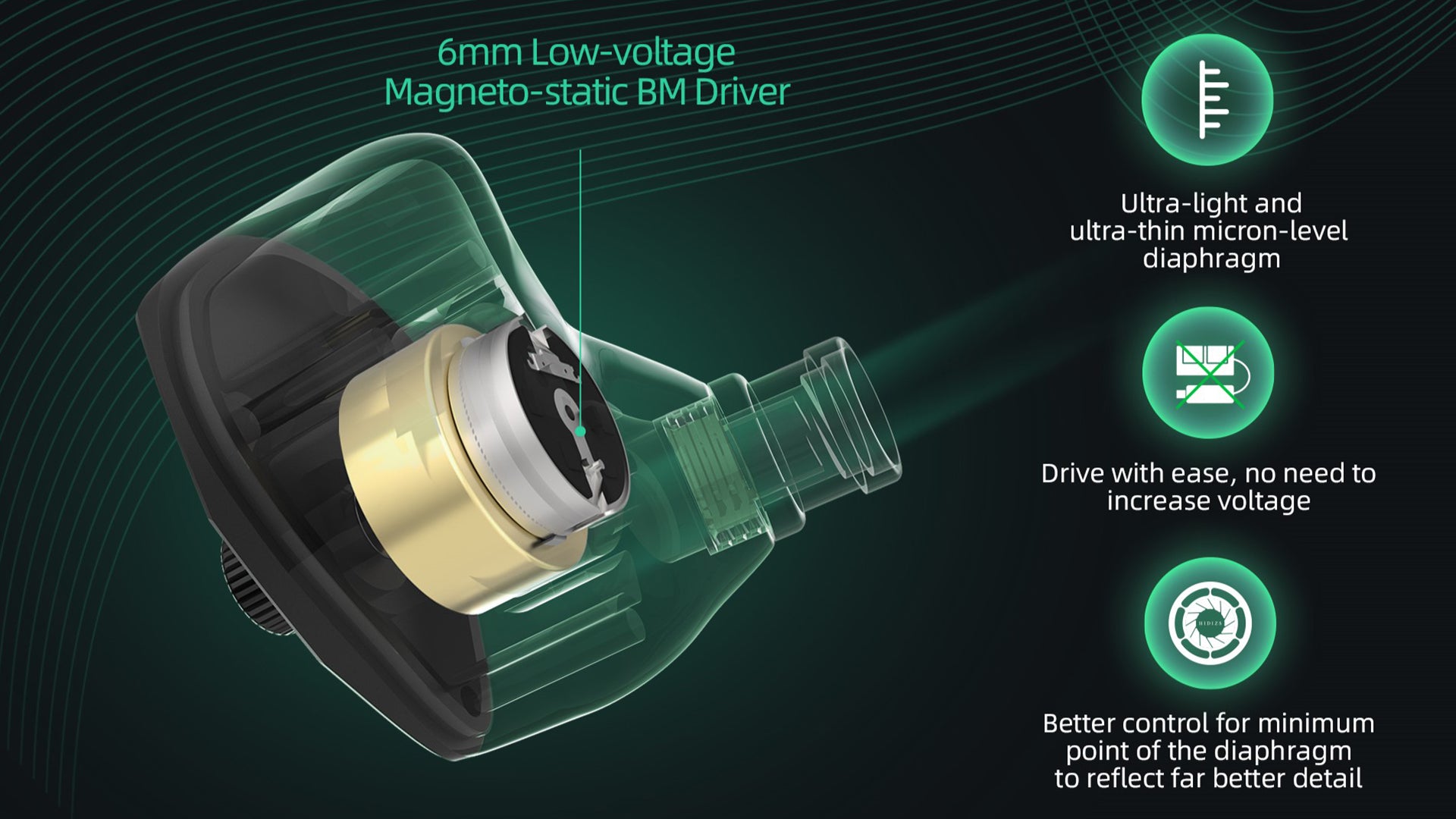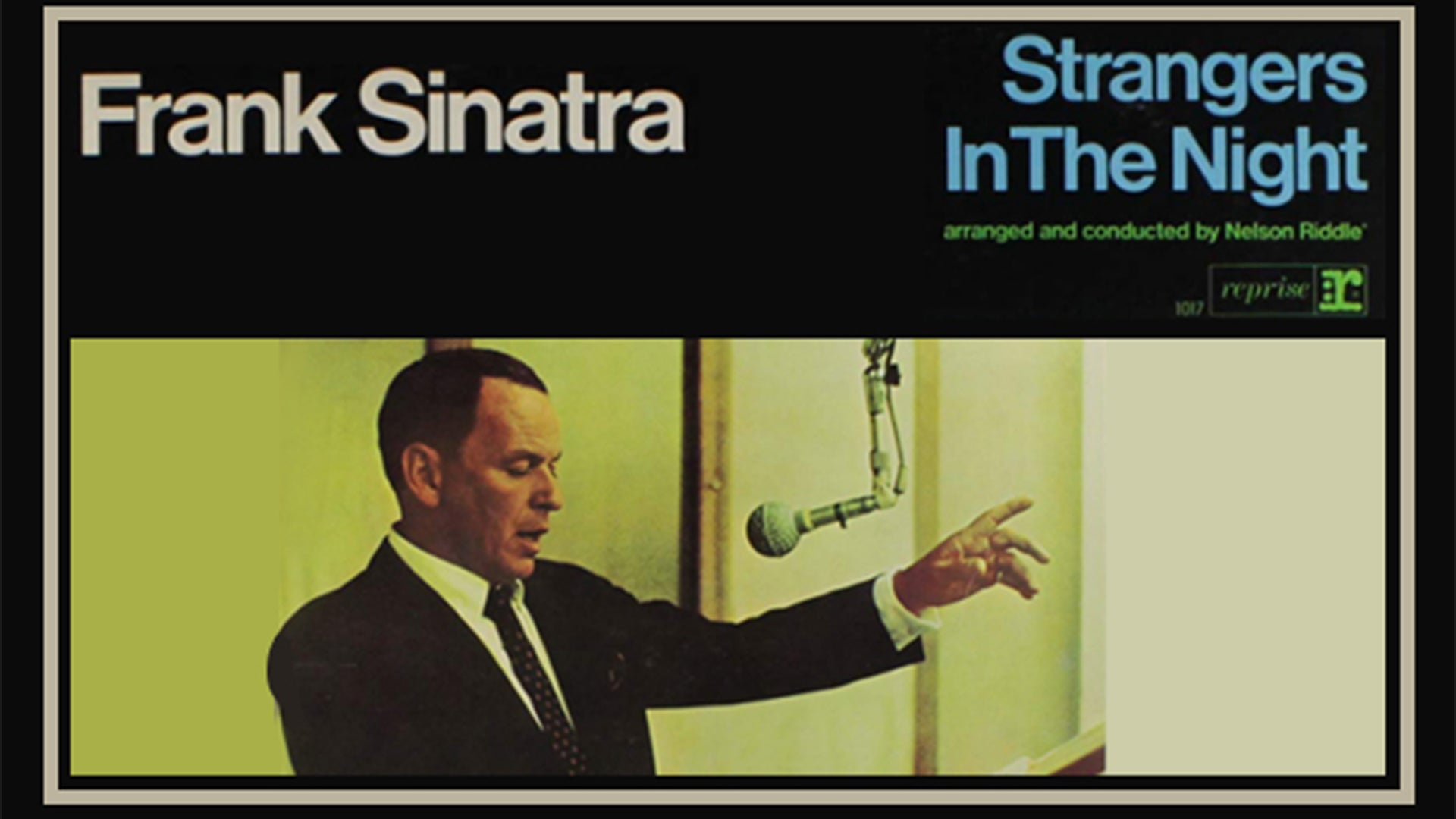 Frank Sinatra charted at No.1 on the US album chart with 'Strangers In The Night'. This album would undoubtedly be the pinnacle of success in his storied career, eventually going on to be certified...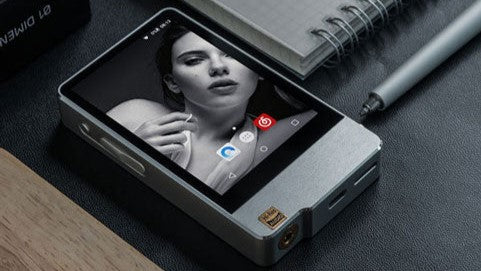 AP200 Firmware 1.0 is out now!
We have been worked hard in optimizing AP200 for this firmware 1.0. This update is aimed at fixing all bugs found so far.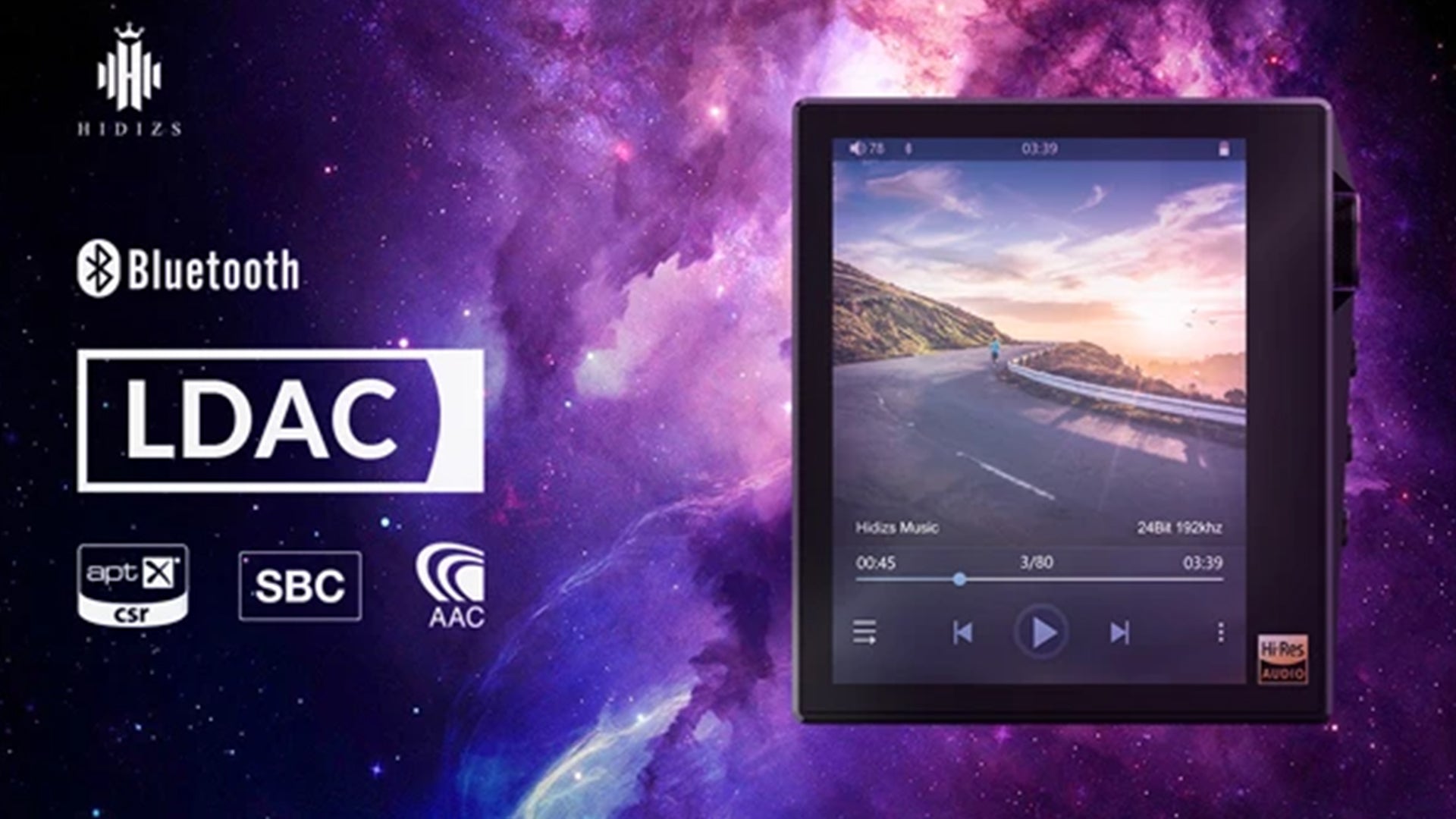 LDAC Wireless Listening Technology
LDAC is a new audio technology that allows you to enjoy Hi-Res wireless audio via Bluetooth. Unlike others in the past, LDAC can transmit 3x the data to enhance wireless listening for all audiophi...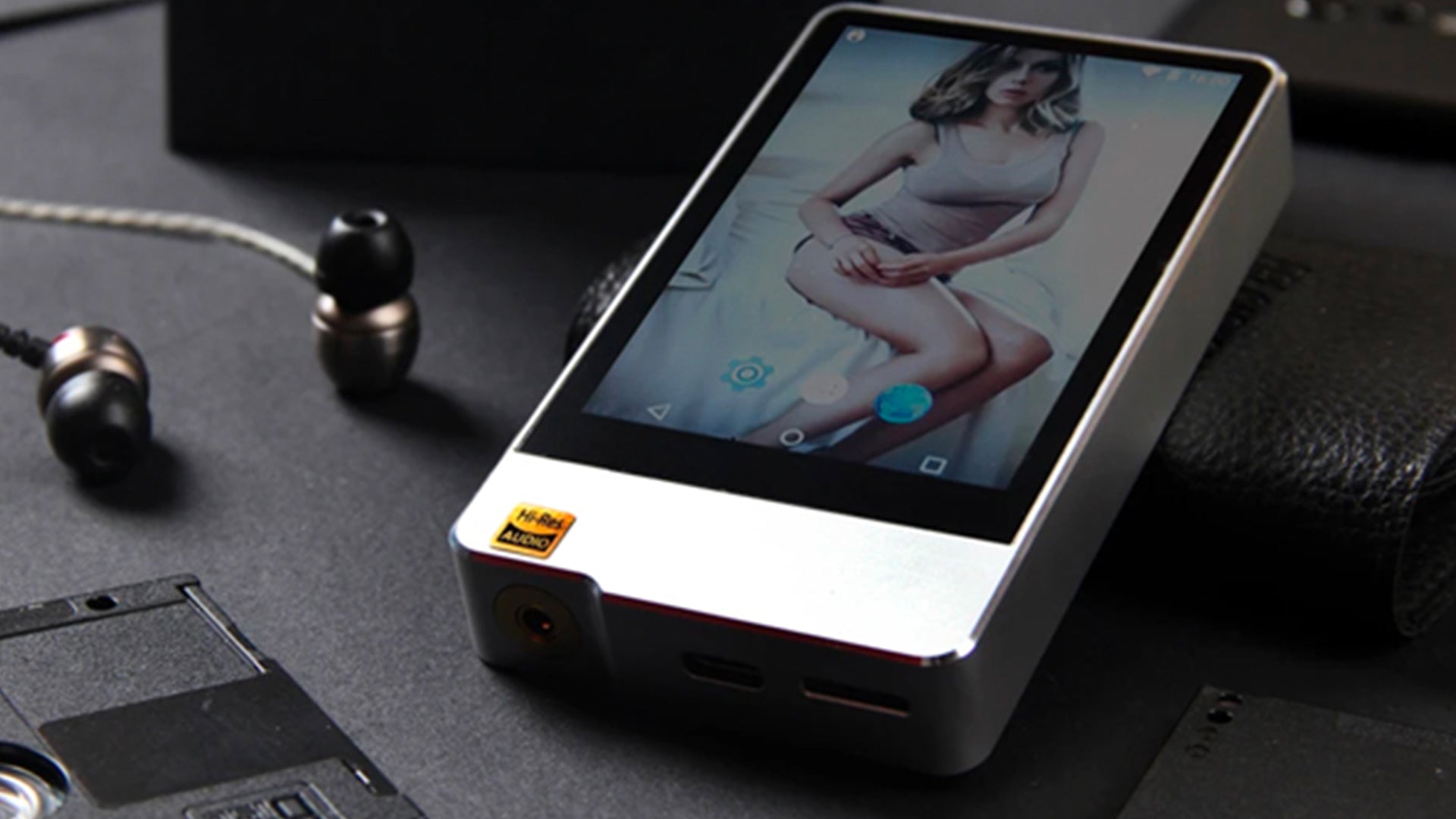 High-resolution audio: everything you need to know
High-resolution audio is arguably the ultimate sonic selection for digital music fans, but what is it, how can you get it, and what do you need to play it? What is high-resolution audio? The Digita...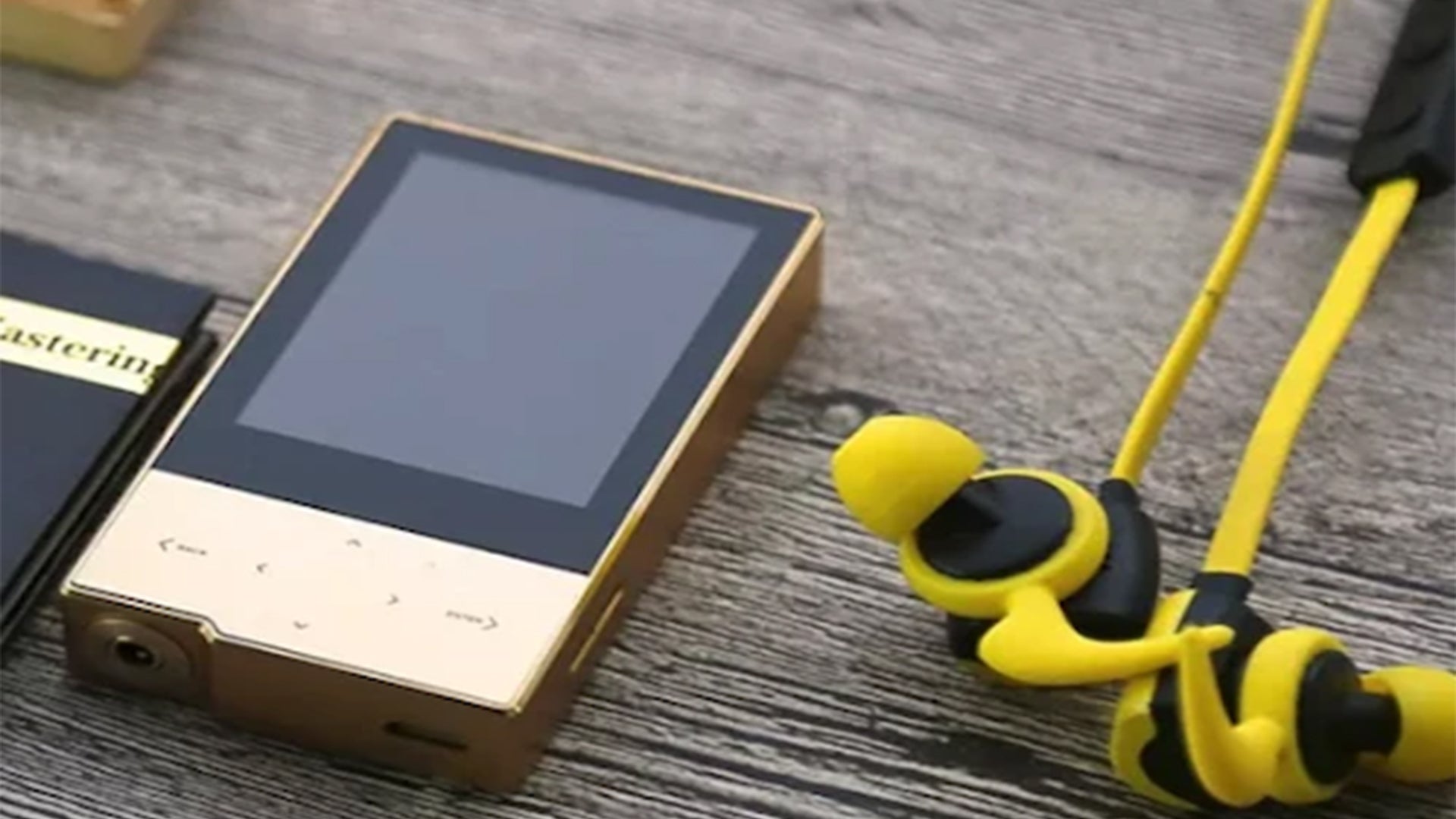 Latest Firmware Version of AP60 II &AP60 pro
We already updated the latest firmware version of AP60 II & AP60 pro in our website. Kindly go to Download column in any case you need. Update Content:1. Optimize the compatibility of Bluetooth...